We are a holistically managed family farm that focuses on the humane production of wholesome food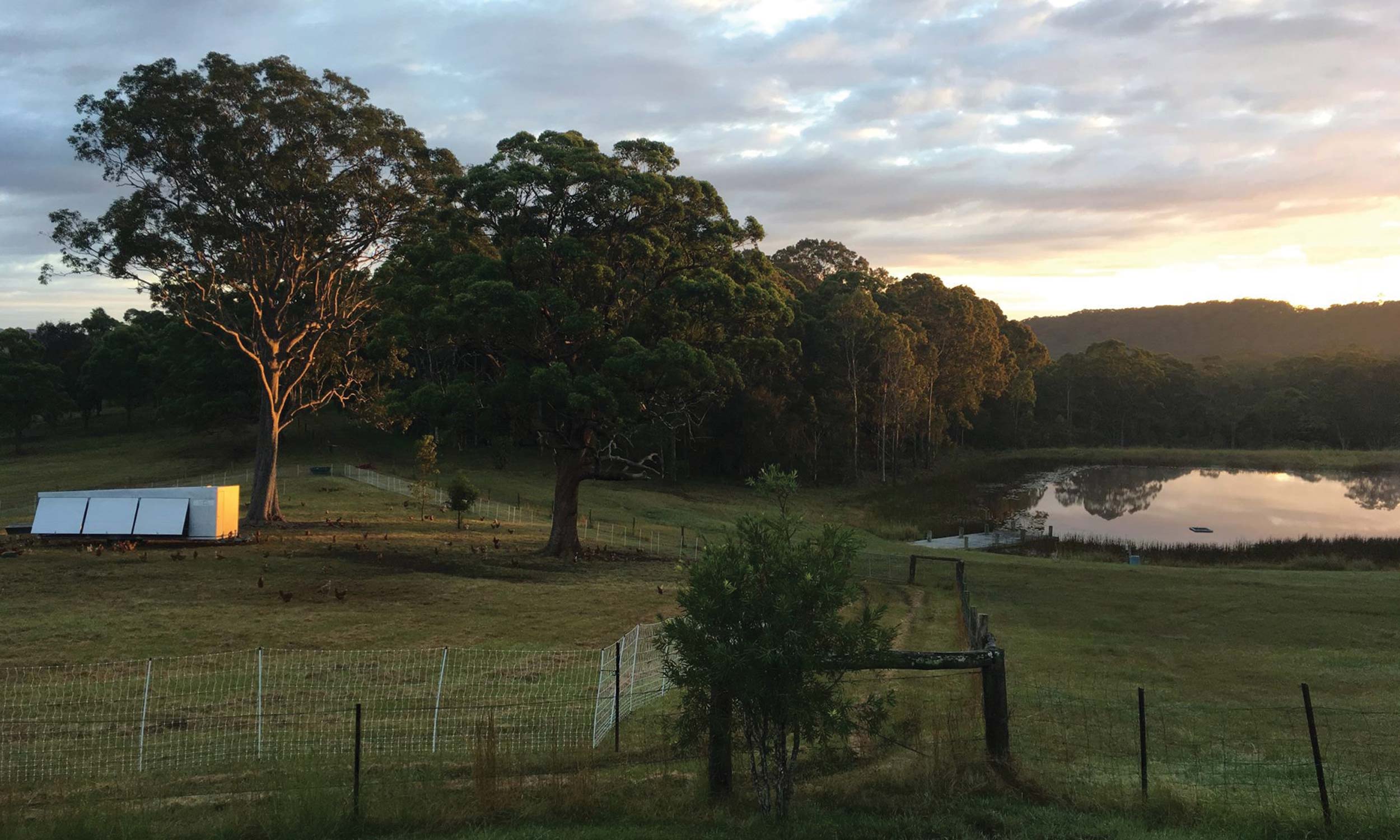 Order and purchase fresh local, pasture-raised, organic produce, from our farm to your fridge.
Visit Farm to Fridge to peruse our produce and to join our mailing list:
We're Open Range – Our animals are free to roam green open pastures, drink fresh rain water, eat plants and certified organic feed.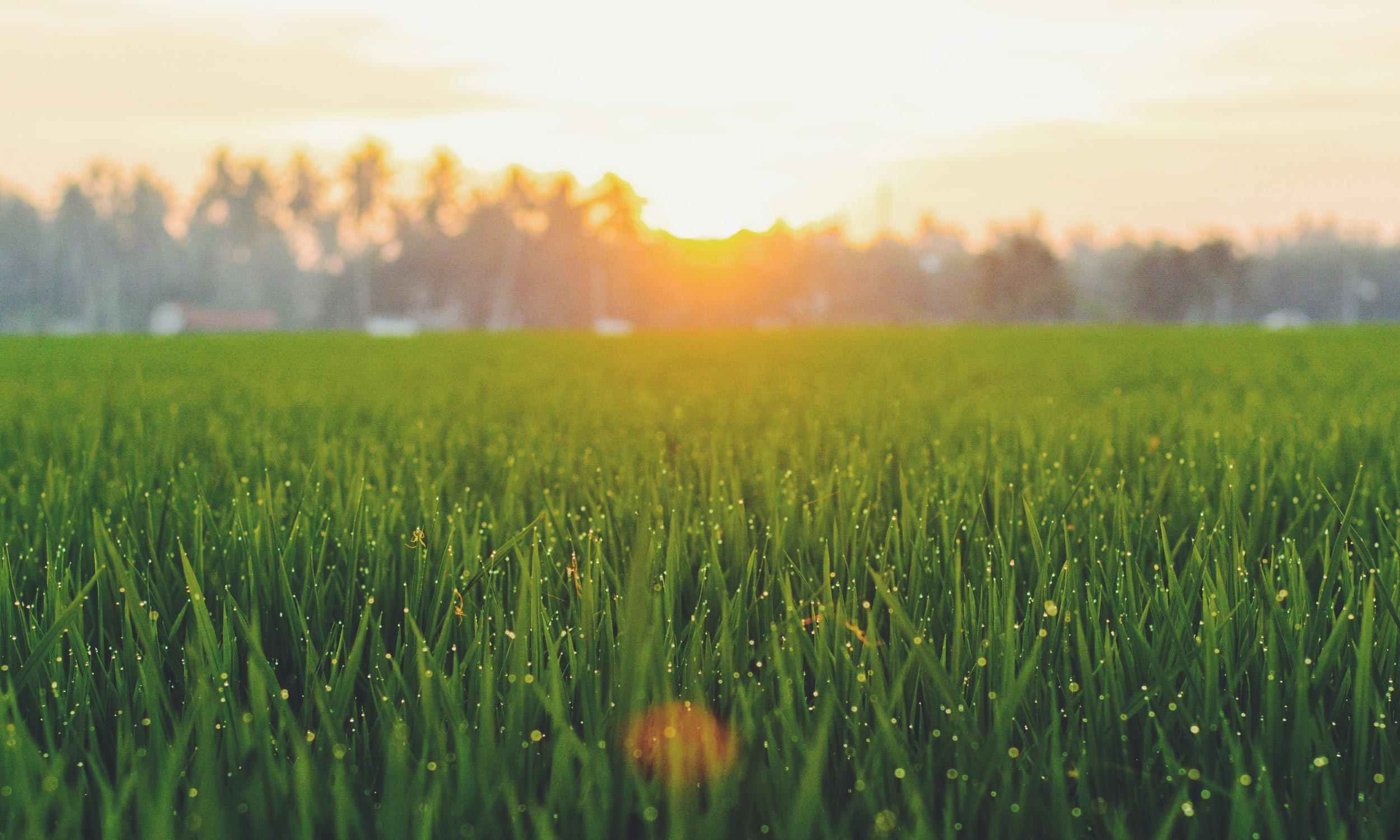 Topi Open Range holds the highest possible certification for animal welfare, pasture raised produce and ecological assessment within Australia.
We believe that our exceptional produce is the result of our regenerative farming practices and dedication to our animals.
Welfare
Our foremost priority is the welfare of our animals.
Health
Our vision is to produce densely nutritious food that tastes delicious
Environment
Our commitment is to continually improve our environment.